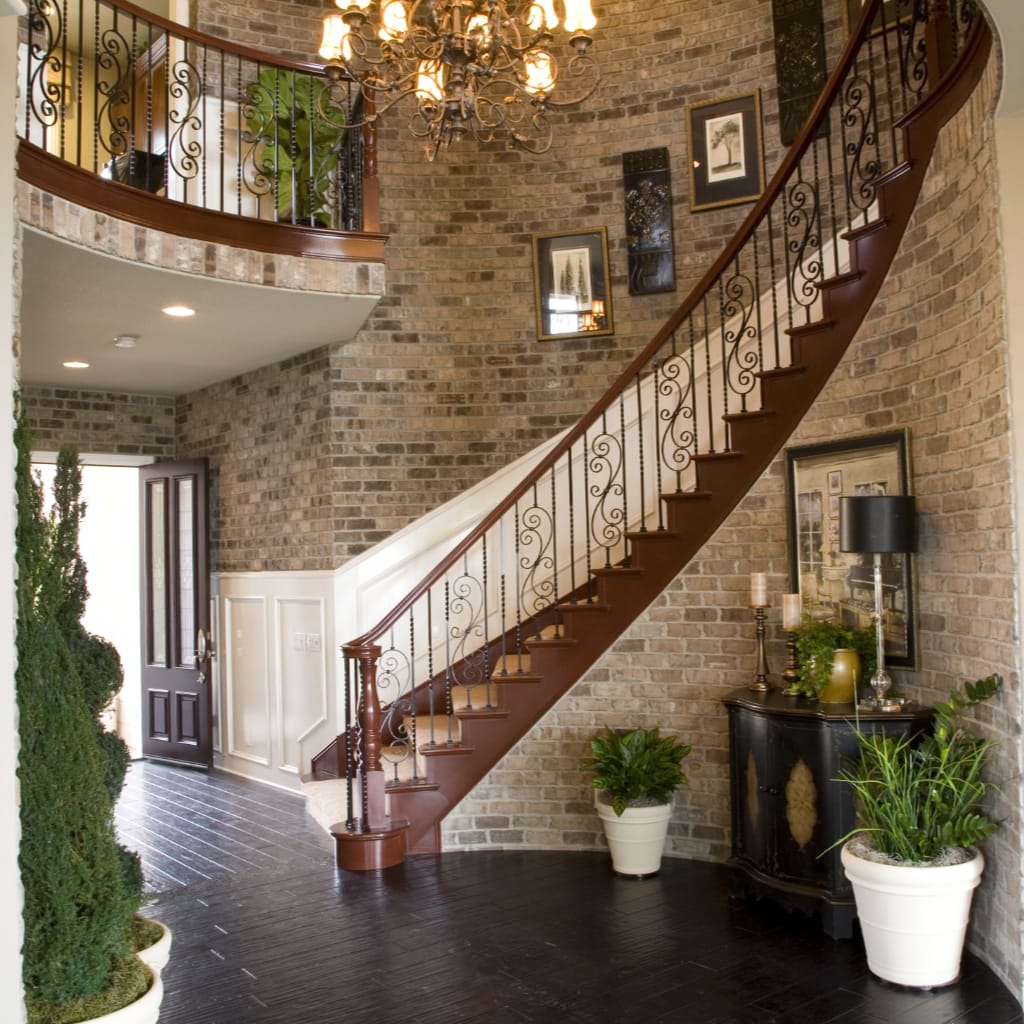 As Daily Money Managers, we support the day to day activities needed to effectively maintain financial assets.
We ensure that client's ownership in multiple properties, businesses, other assets and investment instruments are in order. We review billing, tax requirements and investment statements in a timely manner.
Additionally, we manage and administer trusts and estates while liaising with other experts including accountants, financial planners and attorneys, making certain that our clients are covered and protected.
Clients benefit by having greater peace of mind in knowing their investments are in order.
Get In Touch
Feel Free To Contact Us With Any Questions
 PO Box 605037 Bayside, NY 11360
 Phone: (212) 222-2822
 Fax: (888) 600-1402
 Email: info@nyfo.nyc