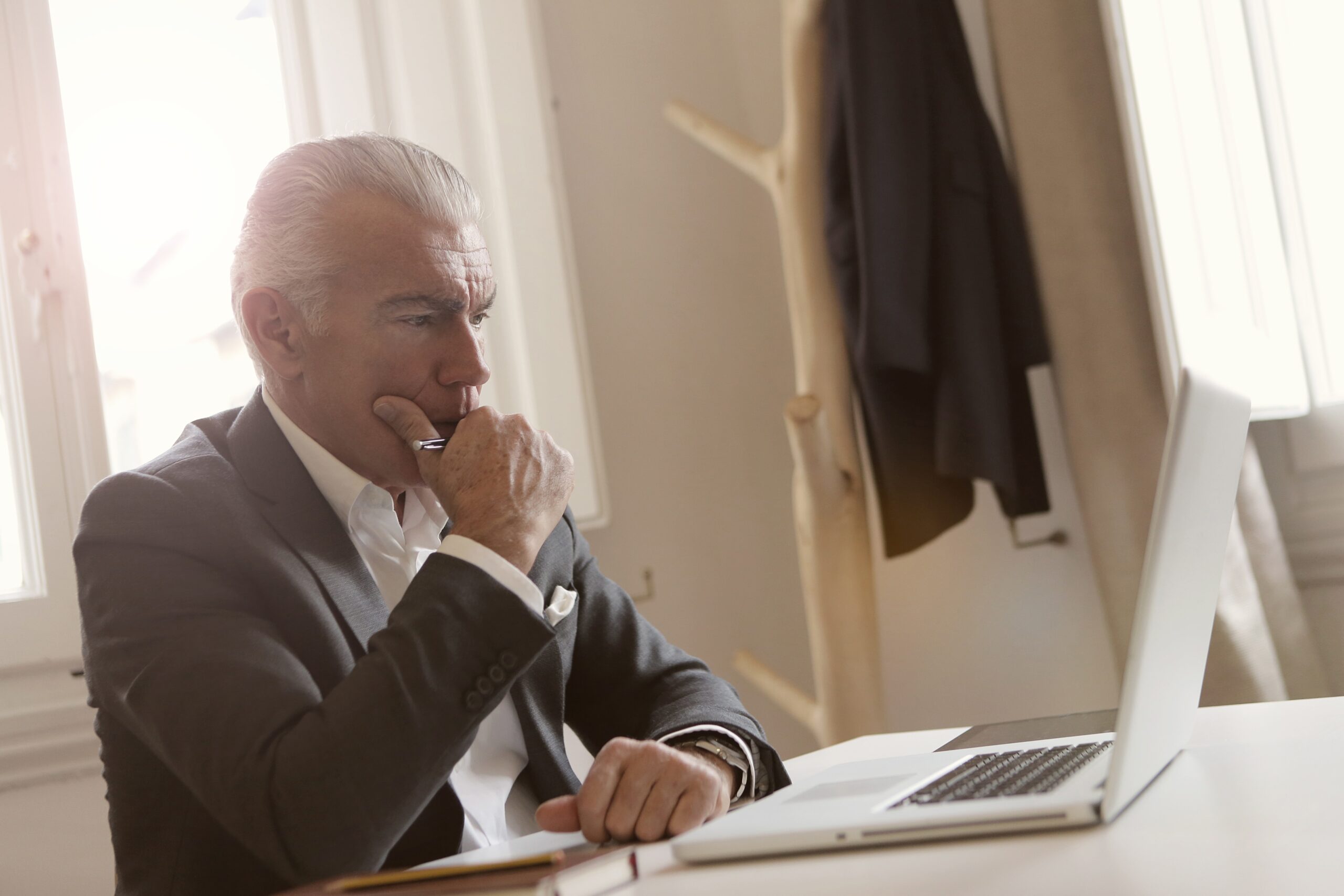 Posted by Peter Gordon
On May 30, 2018
0
Cybercrime is on the rise and online "hijacking" is an epidemic. It is critical to be aware of how these crimes happen.  
In most cases, scam artists posing as technical support professionals call individuals and claim they are from Microsoft or Apple, and that they've noticed a virus on your computer. They ask you to go to your machine and provide a web address to an app that will give them access to your computer. As you can imagine, once they have remote access, they can wreak havoc from there. Note: No computer company will call consumers to tell them that there is a virus on their computer.
Click here for a video that explains the scam.
NEVER PROVIDE ACCESS TO YOUR COMPUTER TO ANYONE YOU DO NOT KNOW!!!
Cybercrime also results from malware being installed on your computer. According to ZD Net, "Malware is shorthand for malicious software. It is software developed by cyber attackers with the intention of gaining access or causing damage to a computer or network, often while the victim remains oblivious to the fact there's been a compromise."
Last year my own computer was cyber hijacked as the result of malware. I was working on my Windows laptop when all of a sudden my screen went blank, followed by a message that came on claiming I had a virus. The message asked me to call a number, claiming to be Microsoft, and that they could help remove the virus.
I knew this type of thing happens all the time and I did not call the number. Though the virus was deeply embedded, I was able to clean it out. Generally, though, my clients are older and don't know how to handle these types of issues. They get scared and think it's better to call "Microsoft" and pay with their credit card to restore their computer.
First of all, Microsoft would never contact a customer via an on-screen message. Secondly, you should never give your card information to someone who has solicited you. I strongly advise that if anything comes up on your computer that says there is a virus, ignore the phone number on the screen. Contact someone you trust, such as a family member or friend who knows about computers and ask them to help you.
A client of mine recently became a victim of a malware-initiated scam. He made the mistake of providing his credit card, was charged $1,500, and he was still unable to get into his computer. I referred him to Kish Melwani of ServiceByte, a wonderful IT service and support company. I knew I could trust him to remove the virus from my client's computer, install the proper antivirus software, then educate my client on how to move forward. In addition, we were able to reverse the credit card charge.
Unfortunately, cybercrime is here to stay. However, if you educate yourself to know the warning signs and NEVER PROVIDE ACCESS TO YOUR COMPUTER TO ANYONE YOU DO NOT KNOW, you'll be able to avoid trouble.
Here's a link to an article on the FTC website about the problem and how to deal with it:
https://www.consumer.ftc.gov/articles/0346-tech-support-scams