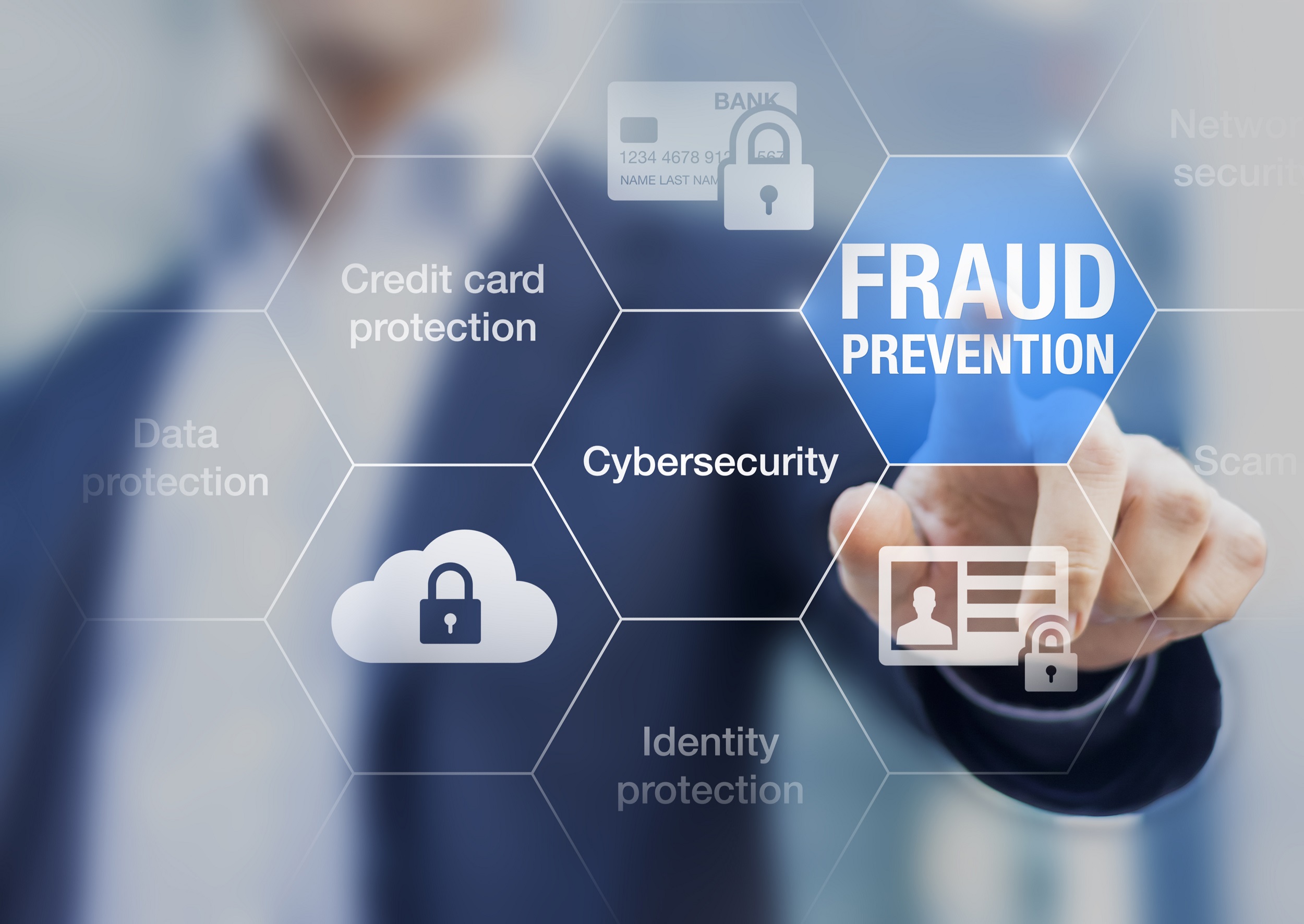 Posted by Jacob Gordon
On October 23, 2022
0
As our elderly loved ones age, use and access to their personal finances becomes more delicate than ever. While news stories featuring those who are elderly or disabled who have been victims or thievery or identity theft are more and more common, it is seldom that the habits and circumstances of the victims are looked at in greater detail. More often than not, the security surrounding a vulnerable individual's bank accounts, checkbook and wallet is far more concerning than we would like to think. New York Financial Organizers has been called into situations where our prospective clients have been unaware that they were the victim of elder abuse, or money was spent, stolen or simply gone. This might be a result of theft, fraud or mental decline. Before addressing preventative measures to these problems, it is important to understand them separately.
Elder abuse is getting a lot of press due to extraordinary examples of people taking advantage of senior citizens.  It also exists on a smaller plane as well. Many seniors today find themselves pressured by someone they know – a family member, a caretaker or otherwise – to make financial decisions that they normally would not. This might include taking out large sums of cash, allowing others to have unsupervised access to their online banking profiles or checkbooks and providing financial support to others without consent.
Theft can be described simply as the act of stealing or taking something without the owner's permission. Many seniors who find themselves in situations of elder abuse are then stolen from. This can take several forms – elder abusers take large amounts of cash directly from their wallets when they are unsuspecting; payments are made via online banking to vendors or individuals they do not know or owe; checks are taken and fraudulently signed to any number of people.
Fraud, in the world of personal finance, is any act of deception or imposture used to access someone else's information and finances. Many seniors experience fraud either through their abusers writing checks to themselves or others, or through people accessing and using their online banking and credit card profiles without their consent and/or oversight.
The last of the major circumstances surrounding seniors losing their own money is unfortunately mental decline. Many seniors prefer to exclusively use cash or personal checks in their daily spending out of longtime habits. When combined with the onset of dementia, these habits can be catastrophic. Seniors often lose track of where they put their own cash or checkbooks in their own homes; they continuously overdraft their checking accounts or max out their credit cards, incurring large fees over time; or people pay the same vendors multiple times over short intervals, forgetting past purchases.
Between the threats of abuse, theft, fraud, mental decline or any combination, the need to keep seniors safe to spend their own money is more critical than ever. Some of the more common issues we at NYFO have seen among our clients are the need for spending limits or blocks at certain vendors, transaction monitoring to mitigate instances of theft or fraud, and general oversight to ensure that seniors and their families feel safe and comfortable about the state and security of their personal finances.
One excellent program to combat these issues is True Link Financial, a firm that offers customized prepaid debit cards for seniors and those with disabilities. Debit cards from True Link can be funded from any checking account at customizable intervals and amounts, with limits determined by the cardholder or authorized representative. They are also able to prevent transactions with companies on blacklists of unapproved vendors. Their balances can be capped so that a card never has more than a certain amount of money at one time, purchase amount limits to avoid large transactions, enabled or disabled from being used at ATMs, temporarily closed if lost or in need of replacement, and can send alerts for a variety of transactions. With a True Link card, seniors can feel free to use their money where they want while ensuring that they do not engage in repetitive spending or possible fraudulent activity, and they can even give their card to others such as aides or family members without having to worry about a large amount of money being available to be stolen. With a small monthly fee, True Link cards are an extremely viable tool to help seniors and other vulnerable individuals defend and secure their personal finances. True Link also provides transaction reports in the form of PDF statements or excel spreadsheets for transaction analysis.
One of New York Financial Organizers' main goals with our clients is to provide as much transparency and clarity as possible regarding personal finances. We use Quicken files to track, categorize and report our clients' income and expenses, and for our clients who use True Link we can easily integrate their accounts into their Quicken files to monitor their activity along with their other accounts, while providing reports to our clients and their support systems. With True Link and NYFO, we can work to protect seniors personal finances while being as unobtrusive as possible to provide our clients and their families with financial peace of mind.
Learn more about True Link, or email us for a free consultation.