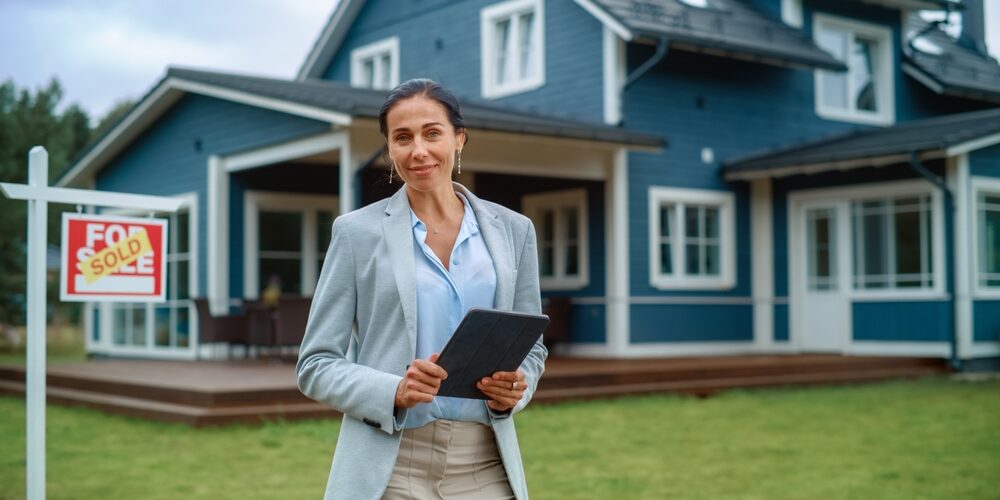 Posted by Jacob Gordon
On July 18, 2023
0
In this blog post, we delve into an insightful conversation between Peter Gordon, the president of New York Financial Organizers, and Elsa W. Smith, an accomplished attorney specializing in estate planning. Peter, as the host of the podcast "Organizing Life's Daily Demands," aims to explore various fields that can assist in organizing clients' lives.
Elsa's Journey and Her Unique Approach to Estate Planning
Elsa W. Smith, a skilled attorney, shares her expertise and experiences. While Peter operates in New York, Elsa practices law in Maryland, leading to occasional business referrals and mutual learning opportunities. Elsa reveals that her path into estate planning was not a straight one. Having practiced law for over 20 years, her career initially focused on criminal defense and criminal appeals. However, she experienced a turning point when she realized the emotional toll associated with those cases and decided to reevaluate her professional direction. With a deep sense of service and a desire to give back to the community, Elsa embarked on a journey of discovery that eventually led her to estate planning.
Elsa's niche within estate planning is empowering women through comprehensive strategies. Recognizing the significant role women play as primary caregivers, heads of households, and accumulators of wealth, Elsa felt a strong calling to support and protect their interests. She emphasizes that women, both in the workplace and while amassing assets, have been underserved. To bridge this gap, Elsa offers her expertise in estate planning to empower women, ensuring their financial stability and safeguarding their assets.
Elsa explains that an estate plan is essentially a love letter to loved ones, outlining one's wishes for asset distribution and healthcare decisions after they are no longer present. Essential components include a healthcare directive, empowering a trusted individual to make medical decisions on behalf of the person in critical care, and a power of attorney, allowing someone to manage financial affairs when the individual is unable to do so.
Dispelling common misconceptions about estate planning
There is a common belief that simply adding a family member as a signer on a bank account is sufficient. She highlights the potential risks of granting unrestricted access to one's finances, as this can lead to unforeseen consequences, such as misuse of funds. Additionally, Elsa emphasizes that incapacity is not exclusive to the elderly. Young individuals facing accidents or debilitating diseases can also benefit from having a power of attorney in place.
Furthermore, Elsa emphasizes the importance of consulting an estate planning attorney to tailor the plan according to individual circumstances. A will is often the starting point, but more comprehensive strategies may be necessary depending on the complexity of one's assets and goals. Elsa encourages individuals to seek professional guidance to navigate the intricacies of estate planning effectively.
Peter commends Elsa's dedication to educating others and recommends her videos and blog posts to those seeking reliable estate planning information. Elsa shares her belief that educating younger generations about estate planning is crucial, as it normalizes the conversation and instills a sense of preparedness from an early age.
Elsa has a podcast, "Wills, Women, and Wealth," where she further delves into estate planning topics.
Connect with Elsa:
Website – https://www.elsawsmithlaw.com/
LinkedIn – https://www.linkedin.com/in/elsawsmit…
Facebook – https://www.facebook.com/ElsaWSmithLaw
Instagram – https://www.instagram.com/elsawsmithlaw