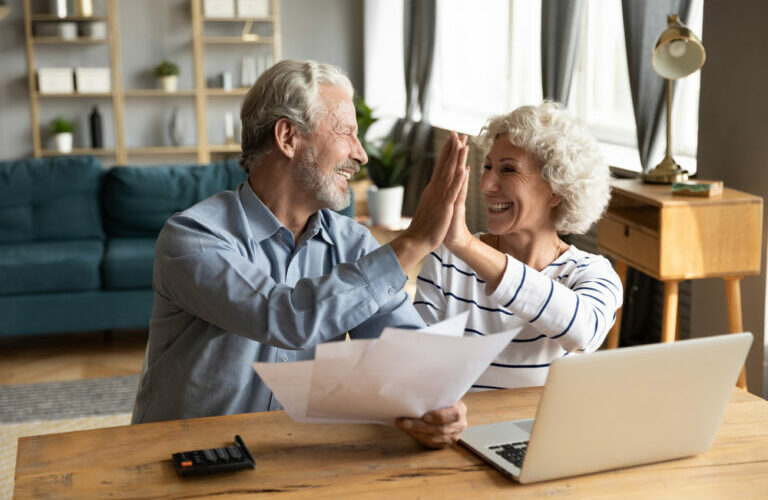 Posted by Jacob Gordon
On March 30, 2023
0
Daily and Traditional Money Managers Explained
Managing money is an essential part of our daily lives, and it is crucial to get it right. It involves not only keeping track of expenses and paying bills but also investing wisely. This can be a daunting task, especially as one grows older and experiences health challenges or other life changes that affect their ability to keep up with daily financial demands. This is where financial advisors come in, and they are of two types – daily money managers and traditional money managers.
Daily money managers, as the name suggests, are professionals who help individuals manage their finances on a day-to-day basis. They help people pay bills, manage insurance claims, and other non-investment-related financial tasks. Traditional money managers, on the other hand, help people with investment-related financial tasks.
Peter Gordon, the President of New York Financial Organizers, is a daily money manager. He discusses the importance of financial management and helps people pay their bills, deal with insurance claims, and manage all the non-investment side of personal finance. John Evans is the owner of Hudson Capital Management and has been in the financial advisory services industry for over 30 years. He is a certified financial planner and specializes in employee benefits. 
Peter and John met through the Orion Resource Group, an organization devoted to helping seniors age with dignity. It is an excellent platform for meeting financial advisors and has chapters in New York City, Long Island, Westchester and Northern New Jersey.
One of the primary services offered to older individuals with significant assets is daily money management.
Daily Money Management includes:
Helping clients pay their bills

Organizing client's paperwork

Ensuring that the client's financial affairs are in order

Helping clients identify and resolve billing errors

Negotiating with creditors

Managing client's finances in a way that maximizes their resources
This can be especially helpful for seniors who may have difficulty keeping track of their finances due to cognitive or physical impairments. 
Another important service for older individuals with significant assets is investment management.
Traditional Money Investment Management includes:
Develop personalized investment strategies that meet clients' specific financial goals within their risk tolerance and tax scenario
Manage investment portfolio to secure the best return available within the clients' risk tolerance, on a continual basis
Insurance planning (including Life Insurance and Long Term Care)

Helping clients create and update their estate plans

Managing client's taxes

Planning for long-term care

Providing guidance on retirement planning

Strategies for maximizing Social Security benefits 

Making the most of other retirement savings vehicles
Investment managers work with clients to develop personalized investment strategies that meet their specific financial goals and risk tolerance. They help clients navigate the complex world of investment options, including stocks, bonds, mutual funds, and other investment vehicles. Investment managers also monitor clients' portfolios and adjust their investments as needed to ensure that they remain aligned with their financial objectives.
In conclusion, managing money is essential, and it is crucial to seek help from financial advisors to make informed decisions. Daily money managers and traditional money managers have different roles to play, and finding the right one can make all the difference. Organizations like Orion Resource Group offer a great platform for networking and finding the right financial advisor to help you manage your finances.
Get in Contact:
John Evans:
jevans@hudcap@org
(917) 720-2153
https://hudsoncapitalmanagement.org/