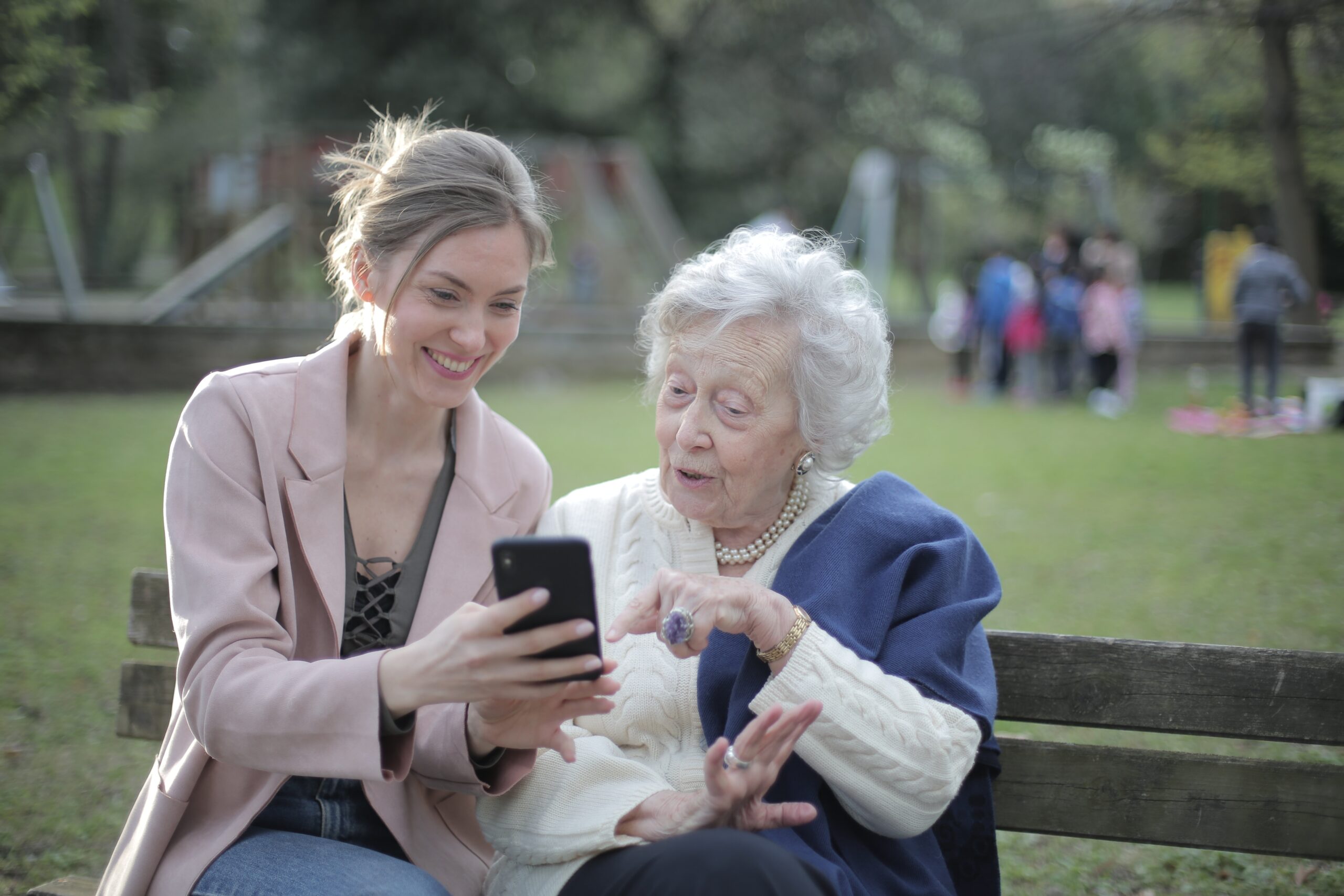 Posted by Peter Gordon
On April 28, 2021
0
As a Daily Money Manager, I describe myself as "Part Bookkeeper, Part Social Worker."
Today I have two in-person appointments with clients, something I've been very selective about during the course of the pandemic.
We'll be meeting with masks on and staying six feet apart. Since getting my second vaccine a week ago, I'm looking forward to seeing more clients again with greater peace of mind.
While our main functions are to:
✅Make sure our clients' bills are reviewed and paid on time
✅Carefully review and process clients insurance claims
✅ Manage our clients' households
We go beyond delivering on the above – we do regular in-person check ins with clients to gauge their mental, emotional and physical well being.
Many seniors:
✅ Live alone, are isolated
✅Have no immediate family members
✅Don't know who or where to turn to when their daily needs change
Through safely structured, regular in person visits, we can evaluate their mental, emotional and physical well being, and make recommended adjustments and changes so they can live more fully.
How are the seniors in your life managing their mental, emotional and physical wellbeing?
#homecare #wellbeing #geriatrics #geriatriccare #eldercare #eldercareservices #mentalhealth #wellness #agingparents #aginginplace