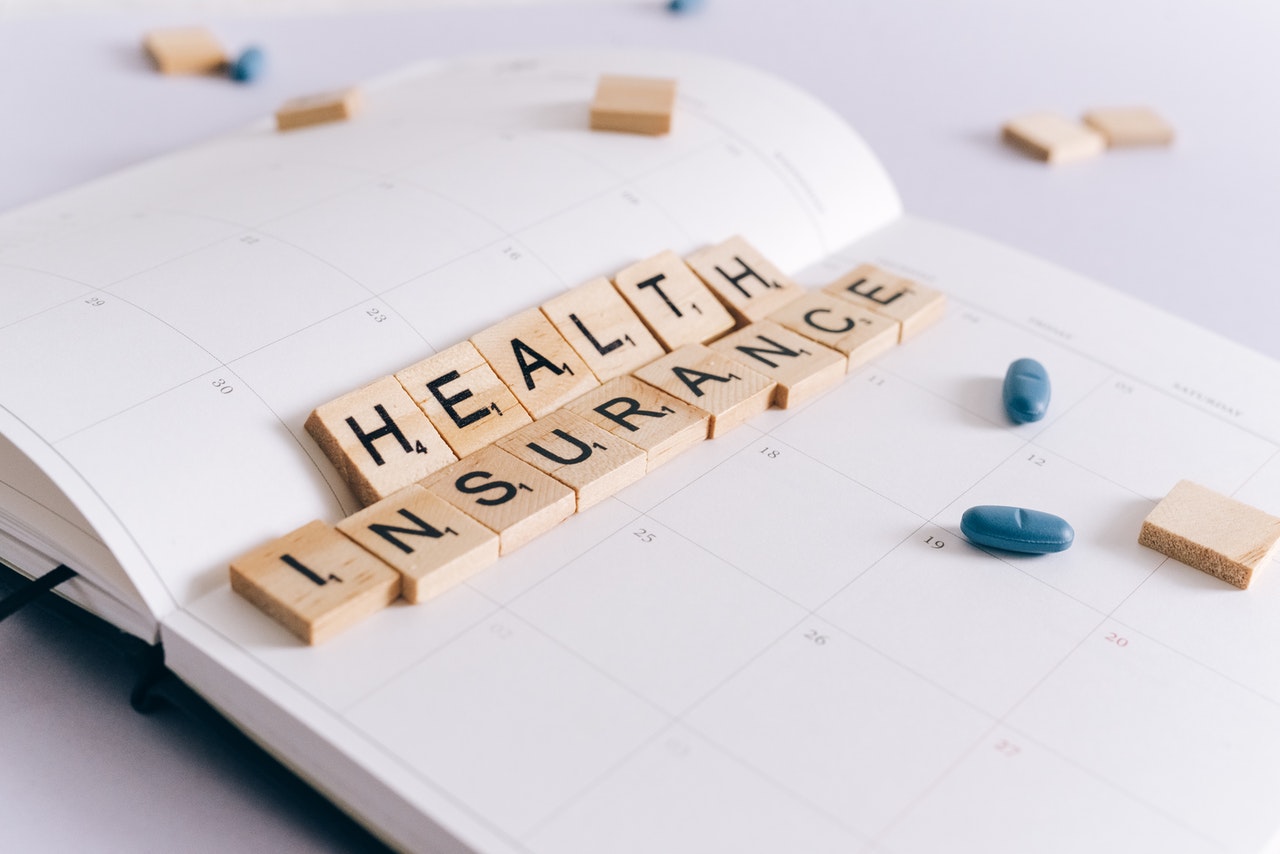 Posted by Jacob Gordon
On January 17, 2022
0
When enrolling in or changing healthcare plans, it is easy to feel overwhelmed by the most basic elements of health insurance. Before picking a plan or changing during an open enrollment period or qualifying event, make sure you understand everything you can about health insurance plans.
Below are some of the more common terms you will come across when exploring healthcare plans. Having a better understanding of these terms will help you feel confident that you are choosing the right plan for you.
Common Terms
Coverage 
Whether or not your health insurance plan will contribute to specific services or practitioners is called coverage. There are several terms that every health insurance plan uses: most of the following terms apply only to services that are covered or "in-network."
Deductible
A deductible is what you, the insured, need to pay for medical services before your health insurance even begins to pay for any of your health expenses. 
Payments that count toward your deductible can be almost anything – hospital bills, lab tests, medical devices, or other costs. 
The payments that do not count toward a deductible are typically co-pays, premiums, and out-of-network services or expenses not covered by your plan. Your deductible resets every calendar year.
Premium
A premium is an amount you pay every month to have a health insurance plan in the first place. Premium amounts can be higher or lower depending on the plan and typically are priced inversely based on their corresponding deductible.
Co-pay 
A co-pay, sometimes called a copayment, is a fixed cost for a specific service that you pay every time you receive that service, regardless of whether your deductible has been met. Typical examples of co-pays are for prescription medications or doctor visits. Co-pays are paid at the time of service, such as at the pharmacy when picking up a prescription or a doctor's office following a visit.
Coinsurance
Coinsurance is the portion of the medical cost that you, the insured, are responsible for paying after your deductible is met. 
Coinsurance is represented by a percentage – for example, if your coinsurance is 20%, you are responsible for paying 20% of the cost of any medical bills that are covered under your health insurance plan. Your health insurance plan will pay the remaining 80%. 
Out-of-pocket maximum
The absolute most you, the insured, can pay for covered medical expenses in a calendar year is the out-of-pocket maximum. This amount includes money spent on deductibles, co-pays, and coinsurance. 
It does not include money spent on premiums, out-of-network providers, or services not covered by your insurance plan. 
Once your out-of-pocket maximum for the year is met, your health insurance plan will pay the entire cost of your covered medical and prescription expenses for the rest of the year. 
For example, in the case that you have a plan with a $3,500 annual deductible, 20% coinsurance, and a $7,250 out-of-pocket maximum and you receive a hospital bill for $100,000; you will be responsible for paying the first $3,500 of the bill, which will cause you to meet your deductible. 
Your health insurance and coinsurance will then kick in, so you will begin to be responsible for 20% of your covered services under the original bill. Once the coinsurance payments you make add up to an additional $3,750 for a total of $7,250 spent out-of-pocket, your out-of-pocket maximum will have been hit, and your health insurance plan will cover 100% of your remaining covered medical expenses for the rest of the calendar year.
HMO 
A Health Maintenance Organization (HMO) is a type of health insurance plan. It generally restricts participants to seeing a particular network of physicians if they want to receive health insurance coverage. It typically requires that patients visit their primary care physician (PCP) first for any care. 
If the PCP cannot treat a patient's problem under an HMO, the patient must then receive a referral to an in-network specialist from the PCP. 
HMO plans typically do not have annual deductibles and tend to have lower out-of-pocket costs and premiums than other types of plans.
PPO 
A Preferred Provider Organization (PPO) is a type of health insurance plan. PPO plans allow patients to visit doctors outside of their network to receive some coverage, but not as much as they would with in-network providers. 
Unlike an HMO, patients in PPO plans may visit any provider they like without needing a referral from their Primary Care Physician first. PPO plans tend to cost more than HMO plans but offer more flexibility in coverage and available providers.
Outpatient care 
Outpatient care is the health care you get when not admitted or staying at a facility, such as a doctor's visit.
Inpatient care
Inpatient care is the health care you get when admitted to a health care facility, such as a hospital or skilled nursing facility.
The world of health insurance plans is complex and ever-changing. Make sure you speak to a representative from your health insurance plan or another expert before making serious decisions about your health insurance expenses. For more health insurance terms, visit healthcare.gov/glossary/.