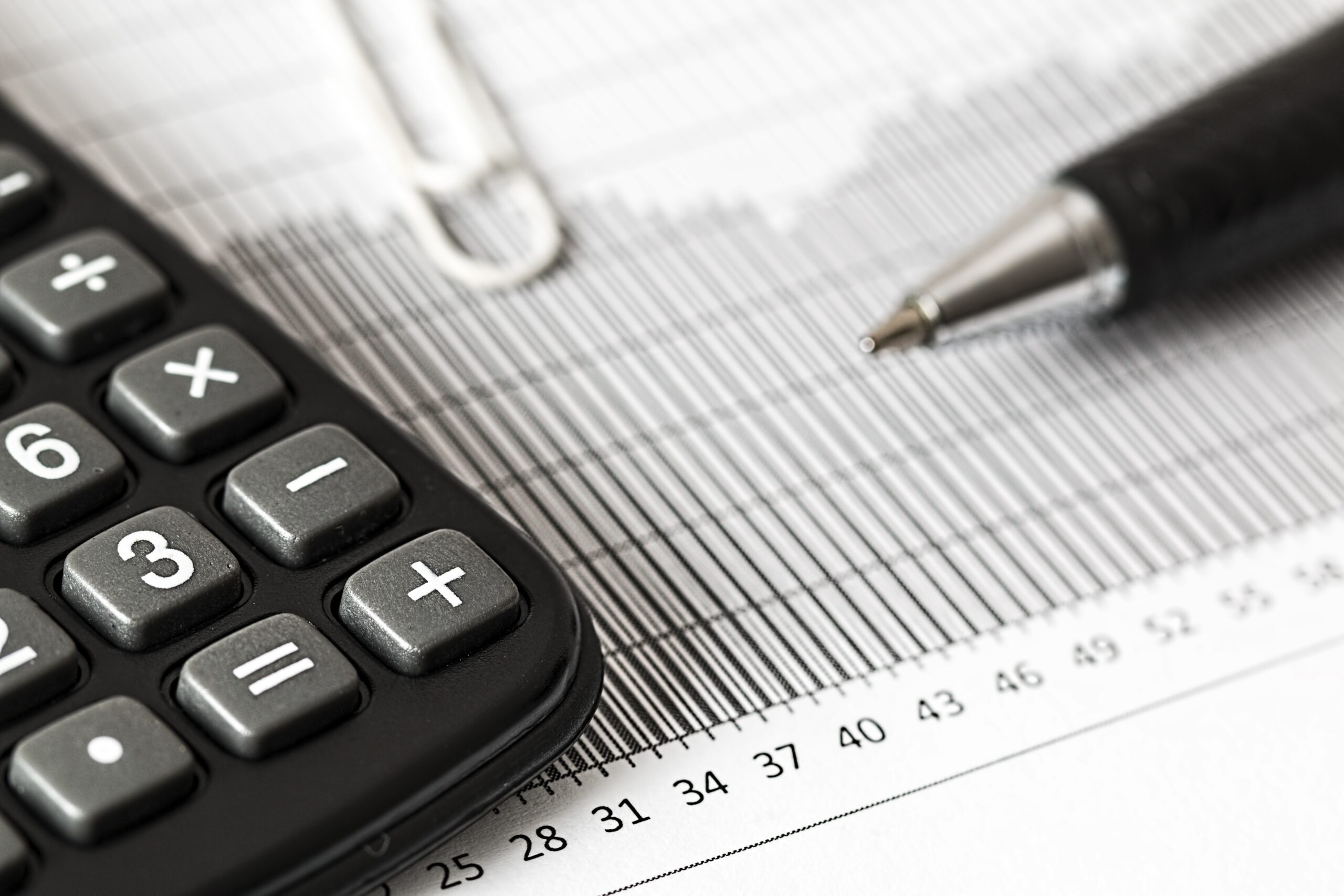 Posted by Peter Gordon
On April 21, 2021
0
The nephew of a new client called me recently about end-of-life planning for his aunt.
He had some paperwork for a plot the family owned as well as receipts of past payments made. Without hesitation I asked him to forward the paperwork to me and then reached out to Anthony Sarni of Gutterman Funeral Homes. He helps people to understand their options with respect to preplanning funerals. He will even research to see if there are undiscovered existing funeral plans that were made which the family is not aware of. While it sounds morbid, his guidance provides tremendous value and comfort. It can also save money on #funeral expenses.
Some benefits of Prepaid Funeral Plans:
✅While alive, the individual is empowered to decide what they want
✅When the time comes, one single phone will put everything in motion, allowing the family to grieve with a lot less major worry.
✅By pre paying for funeral expenses, you can lock in today's price, another important benefit
Many people don't want to deal with the thought of planning a funeral. However, putting the time in now will bring wonderful peace of mind in the inevitable future.
Have you pre planned and pre paid for a loved one's funeral?