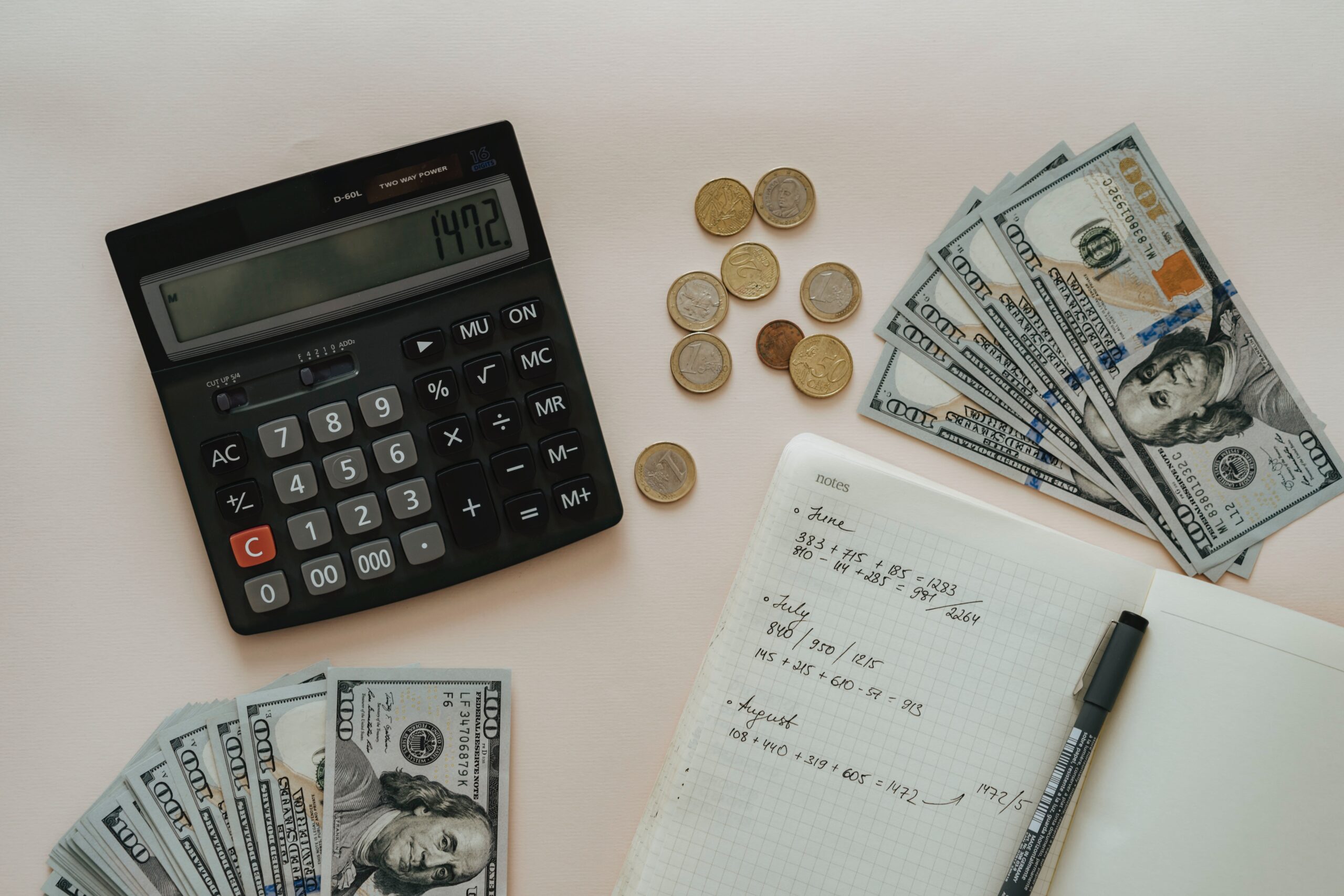 Posted by Peter Gordon
On April 14, 2021
0
The term "burn rate" normally refers to businesses. It is a measurement of how quickly a company is spending money. So why I am writing about it?
Many of our elderly clients are in their final years and are anxious and concerned about how long their money will last. Very often they are in assisted living or aging in place with home health care.
Because we track our clients income and expenses we are able to make accurate estimates of the monthly surplus or deficit they may have. If it is a deficit we call it a "personal burn rate."
We also work with our client's financial advisory team to come up with a conservative estimate of their investment growth. Then, we divide the monthly spending into the assets to come up with a fair estimate of how long our clients money will last.
This enables the client, their families members and other advisors to make educated decisions for the future. Most importantly provides the client some peace of mind.
Do you know the "personal burn rate" of your elderly parents or loved ones?