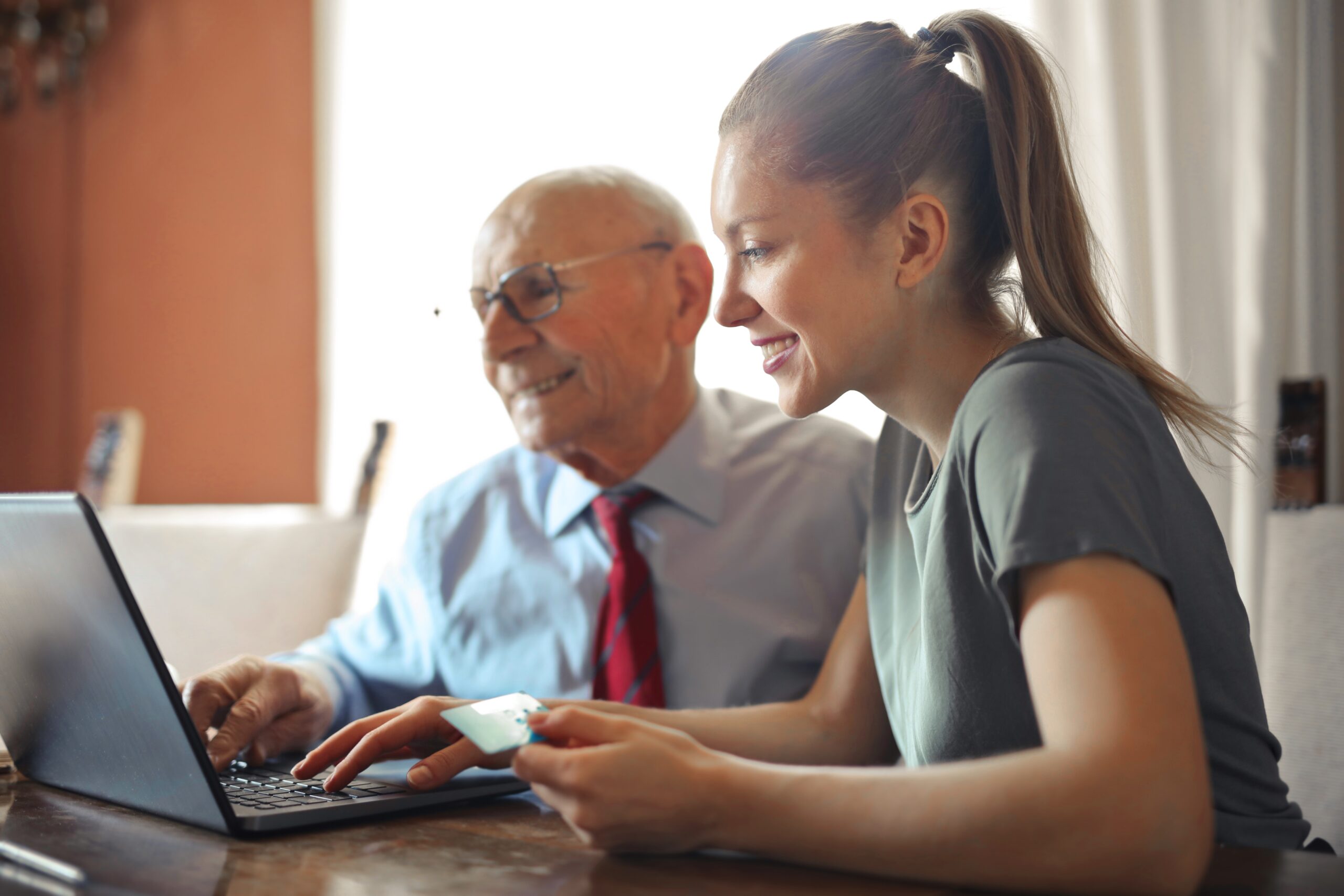 Posted by Peter Gordon
On April 9, 2021
0
Last week I sat down with a relatively new client. Our in person meeting was a relief. I was fourteen days past my second #COVID vaccine; my client was already vaccinated. We were situated six feet apart with masks on.
We have an onboarding process for new clients which requires us to get a lot of information, which isn't easily completed by phone.
In person, I was able to create an online account for her long-term care policy. This makes it easy to track reimbursements and communicate directly with the insurance company.
After setting up the account I noticed that there were TWO Long Term Care Policies and my client was only using one of them. We are now in the process of activating the policy and getting the benefits that are rightfully the client's.
It is important to ALWAYS activate an online account for companies that are providing you with services. You will generally need a combination of:
☑️Account number
☑️Address on account
☑️Social Security
☑️Date of Birth
☑️URL of company
Do your elderly parents or loved ones have online accounts set up for their long term care policies?