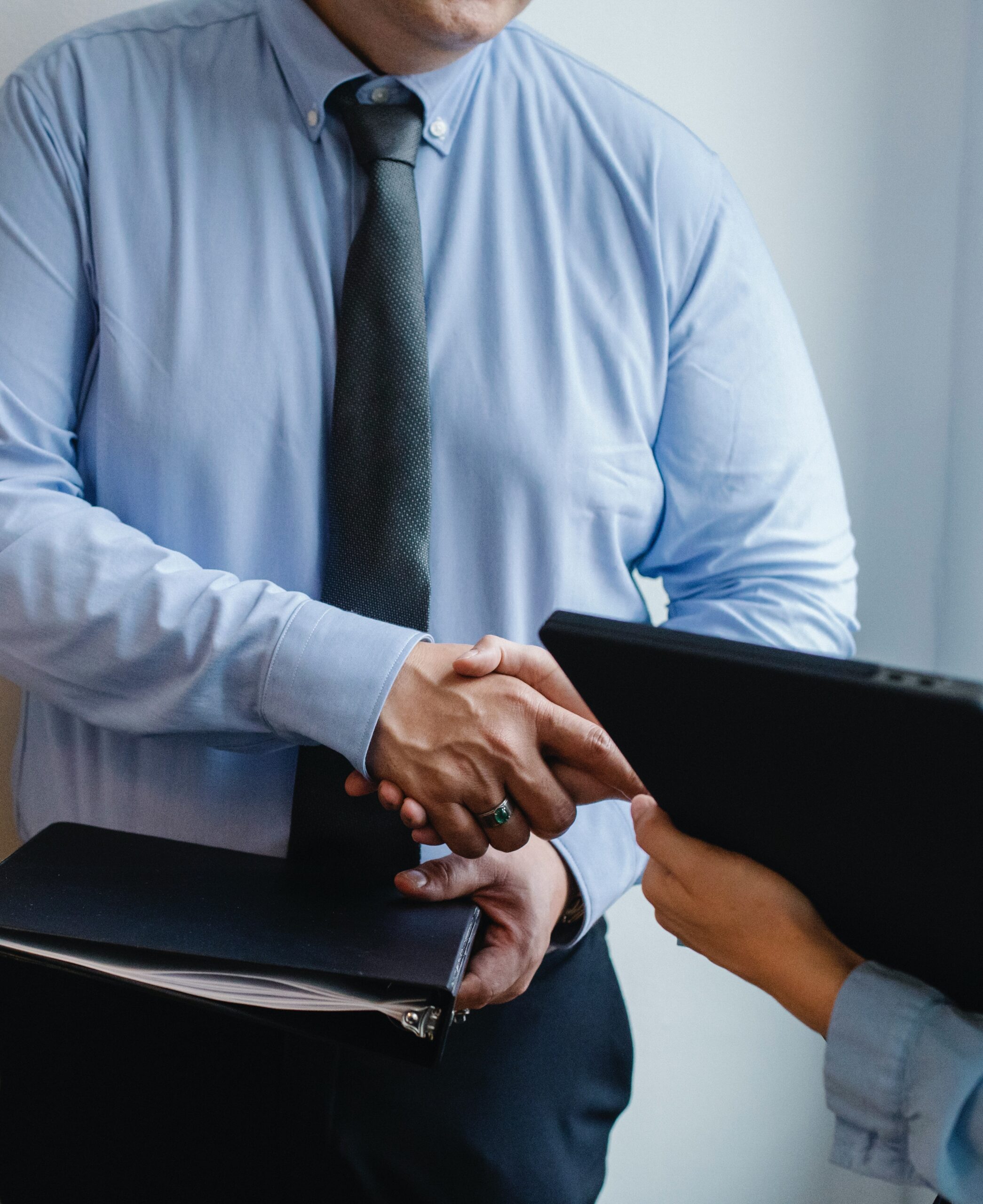 Posted by Peter Gordon
On July 5, 2018
0
A few weeks ago, I assisted Rebecca Eddy, Co-Founder of Eddy & Schein, with teaching a business basics course for the American Association of Daily Money Managers (AADMM). Rebecca is a partner at  Eddy & Schein, which provides, among other services, in-home administration for seniors. The training we presented covered the day-to-day responsibilities, challenges, and benefits that Daily Money Managers face, as well as how to start a business in this field.
The attendees at our presentation had various educational, business, and work backgrounds. However, they all had cared for, or are caring for, a loved one who was in need of help. Further, they were all looking for a change in career or looking to start their own business.
What is a daily money manager?
A Daily Money Manager (DMM) is a professional who helps people manage their day-to-day personal finances. They are not financial advisors, bookkeepers, or accountants. DMMs manage a broad range of services for clients such as bill paying, insurance claim processing, bank and credit card reconciliation, and anything that might come across in their monthly mail that needs attention.
Aging population
Our country is currently experiencing a Silver Tsunami — 10,000 people per day are turning 65. With many people living well into their 80s and 90s, there's going to be a great need for DMMs to help these people with their daily finances.
The rewards of this career are great, but being a Daily Money Manager is not for everyone. One must have:
Lots of patience

An aptitude for numbers

A desire to work with others, including other professionals
As an example of the rewards, a client recently said to me, "I can't tell you how happy I am knowing that the bills I receive are already paid because you set them up with direct debits. You've really changed my life." The combination of doing something I love, helping people, and knowing that I have a thriving career is wonderful.
If you have an interest in this profession and would like to find out more, visit www.aadmm.com. Take a look at what is involved and absolutely reach out to me if you have any questions. I would be happy to tell you about my experience and connect you with other Daily Money Managers in your area.