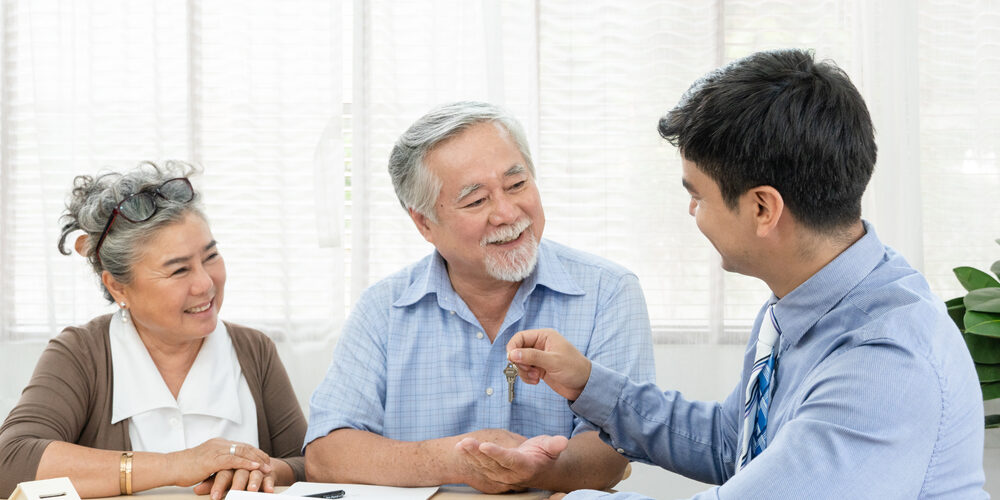 Posted by Jacob Gordon
On July 31, 2023
0
In this blog post, we delve into an insightful conversation between Peter Gordon, the president of New York Financial Organizers, and esteemed attorney Britt Burner. They shed light on the complexities of estate planning and the critical need for organizing one's legal affairs. Britt, a partner at the prestigious Burner Law Group, shares her journey into the legal profession and her passion for assisting clients with trusts and estates, elder law, and real estate transactions.
Britt's journey into estate law was far from predestined, despite her family's legal background. She initially vowed never to become a lawyer but found herself drawn to the field while working in a large law firm, specializing in intellectual property litigation. After a few twists and turns, including a time as a sex crimes prosecutor, she eventually joined her mother's firm and discovered her true calling—helping individuals and families navigate the complex world of estate planning.
Significant Misunderstandings about the Estate Planning Process
There are many misconceptions, such as the belief that having a will ensures probate avoidance. Britt dispelled this myth, explaining that probate and wills are interdependent; a will must go through probate for its provisions to take effect.
The discussion also explored the importance of documents like powers of attorney, health care proxies, and living wills. Britt emphasized that these documents need not be one-time decisions. They should be updated as life circumstances change to reflect one's current situation and desires.
Durable Power of Attorney Misconceptions 
She clarified that all powers of attorney she's encountered are, in fact, durable, despite some clients seeking clarification. Having a durable power of attorney in place can save individuals from cumbersome processes should they become incapacitated and unable to make decisions for themselves.
Britt is an officer of the elder law and special needs planning section. Through this position, she advocates for practical laws that protect the interests of vulnerable seniors and individuals with special needs.
Both professionals agreed that the legal community, particularly in the realm of estate planning, is collegial and focused on working together to benefit their clients. They acknowledged the common purpose of assisting individuals and families during challenging times, reinforcing the idea that estate planning is not just about finances but also about empathy and compassion.
In conclusion, the conversation with Britt Burner provided valuable insights into the world of estate planning. Britt's passion for her work and her dedication to educating both clients and her legal peers shone through. Estate planning is a crucial process that should not be overlooked or misunderstood, and she urged everyone to take the necessary steps to secure their future and that of their loved ones.