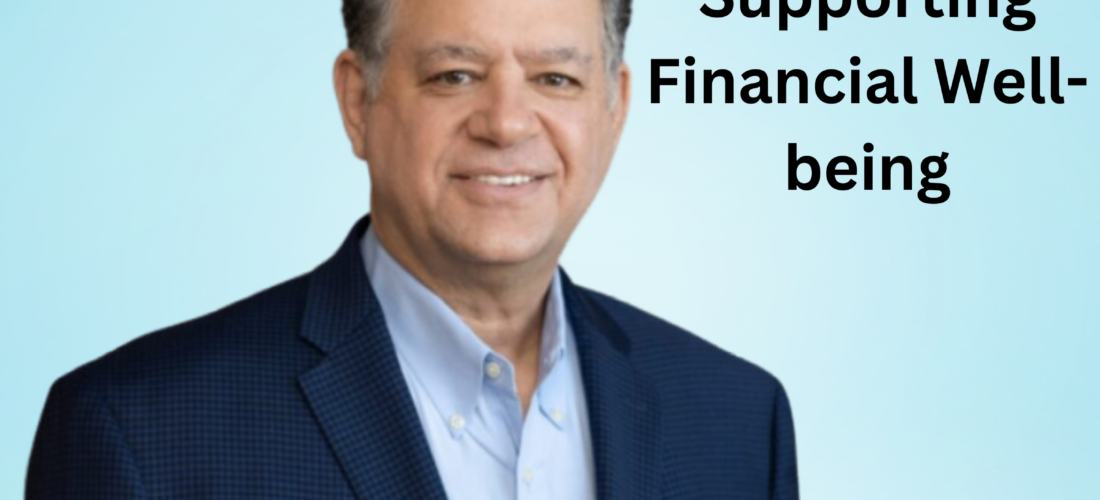 Posted by Jacob Gordon
On August 22, 2023
0
Amid today's uncertain financial climate, organizations like New York Financial Organizers, led by Peter Gordon, are stepping up to provide essential assistance to individuals, especially seniors. Peter Gordon's team of daily money managers provides essential daily money management services to individuals, particularly seniors, who find themselves grappling with the intricacies of bills, household finances, and insurance claims.
With years of experience under its belt, New York Financial Organizers steps in to offer a helping hand when individuals need it the most. The organization's dedicated team aids clients in managing their financial responsibilities with precision and care. From bill payments to navigating complex insurance claims, their services offer a sense of relief for those who may find themselves overwhelmed by the intricacies of today's financial landscape.
A recent story shared by Peter Gordon sheds light on the impact of their work. Despite challenges posed by social distancing rules, he went the extra mile to assist a new client facing financial concerns. Their approach involves monitoring expenses and income through clients' bank accounts, ensuring bills are paid on time.
One client's situation demonstrated the importance of this approach. Faced with a $25,000 debt claim due to a complex margin account linked to stocks, Gordon's team intervened to prevent significant losses. By collaborating with the company involved and taking prompt action, he managed to prevent a margin call that could have led to substantial financial losses for the client. Through a well-coordinated effort, the team at New York Financial Organizers ensured that the necessary funds were available, effectively averting a potentially dire situation.
Amidst the pandemic, New York Financial Organizers adapted by utilizing technology to access accounts and ensure smooth transactions. Their connections extend to healthcare, offering comprehensive support beyond finance.
Peter Gordon and his team exemplify how personal assistance and proactive measures can ease financial worries. By combining care and financial expertise, they make a positive impact on clients' lives.