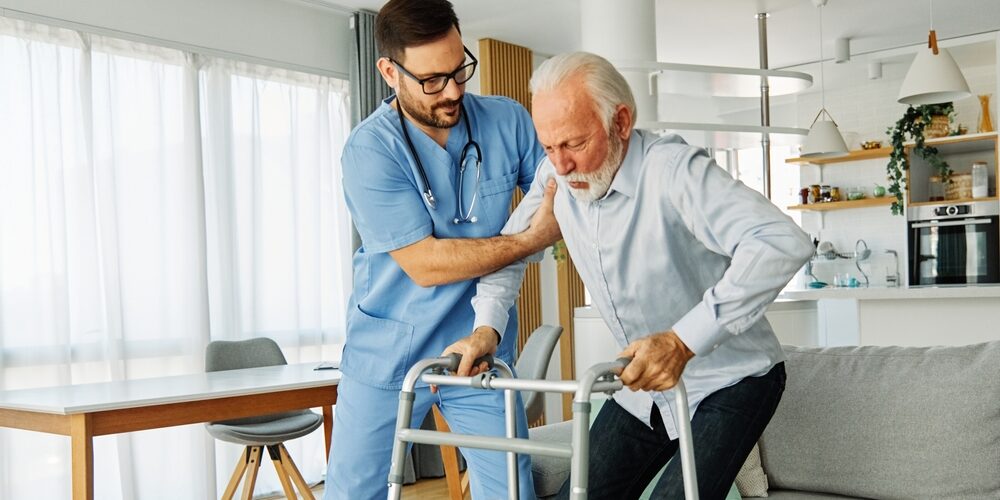 Posted by Peter Gordon
On June 5, 2023
0
Welcome to Organizing Life's Daily Demands. Peter Gordon, the president of New York Financial Organizers, is a daily money manager. He helps people pay their bills, deal with all the non-investment side of financing, and generally deal with life's daily demands.
John Bayeux has a background in elder care and long-term care, and he has been working in this field for several years. After completing his postgraduate studies, John ventured into the personal finance aspect of the business, specifically focusing on developing long-term care plans for high-net-worth clients.
John spent three to three and a half years in Philadelphia, assisting senior advisors with emergency and proactive long-term care planning. He then made the transition back to New York, where he joined a tech-enabled licensed Home Care startup. During this time, he crossed paths with the leadership team of Care2U, a medical practice that provides healthcare services to the home on demand.
Care2U, led by ER physicians, offers urgent care at home, addressing acute situations and preventing unnecessary hospitalizations or visits to skilled nursing facilities. This innovative approach allows patients to receive comprehensive care from the comfort of their own homes. It's a game-changer in the healthcare scene, especially within the geriatric world.
What's the Difference Between Calling 911 and Using Care2U?
While the ER is appropriate for life-threatening situations, many patients who walk through the ER doors are not clinically appropriate for that level of care. Care2U focuses on non-life-threatening situations, providing same-day services that save patients from waiting for hours in the ER and utilizing valuable resources. The clinical capabilities of an urgent care or ER are delivered directly to the patient's home.
Care2U Collaborates with Assisted Living Facilities
One aspect involves assisting residents who are moving into an assisted living facility. Care2U performs comprehensive assessments, including blood draws, COVID-19 PCR tests, medication reconciliation, and e-prescribing. By offering same-day services, they streamline the move-in process and provide a positive experience for patients, families, and the community.
Additionally, Care2U collaborates with assisted living facilities to ensure that residents receive the care they need without unnecessary hospital visits. By educating the community and breaking down barriers, John and his team are making this accessible service known to those who need it the most.
Care2U's Future Potential
There is a lot of potential for collaborating with NORCs (Naturally Occurring Retirement Communities) and private apartment buildings. While marketing to private buildings presents some challenges due to non-solicitation laws, John is open to exploring opportunities and spreading awareness about Care2U's services.