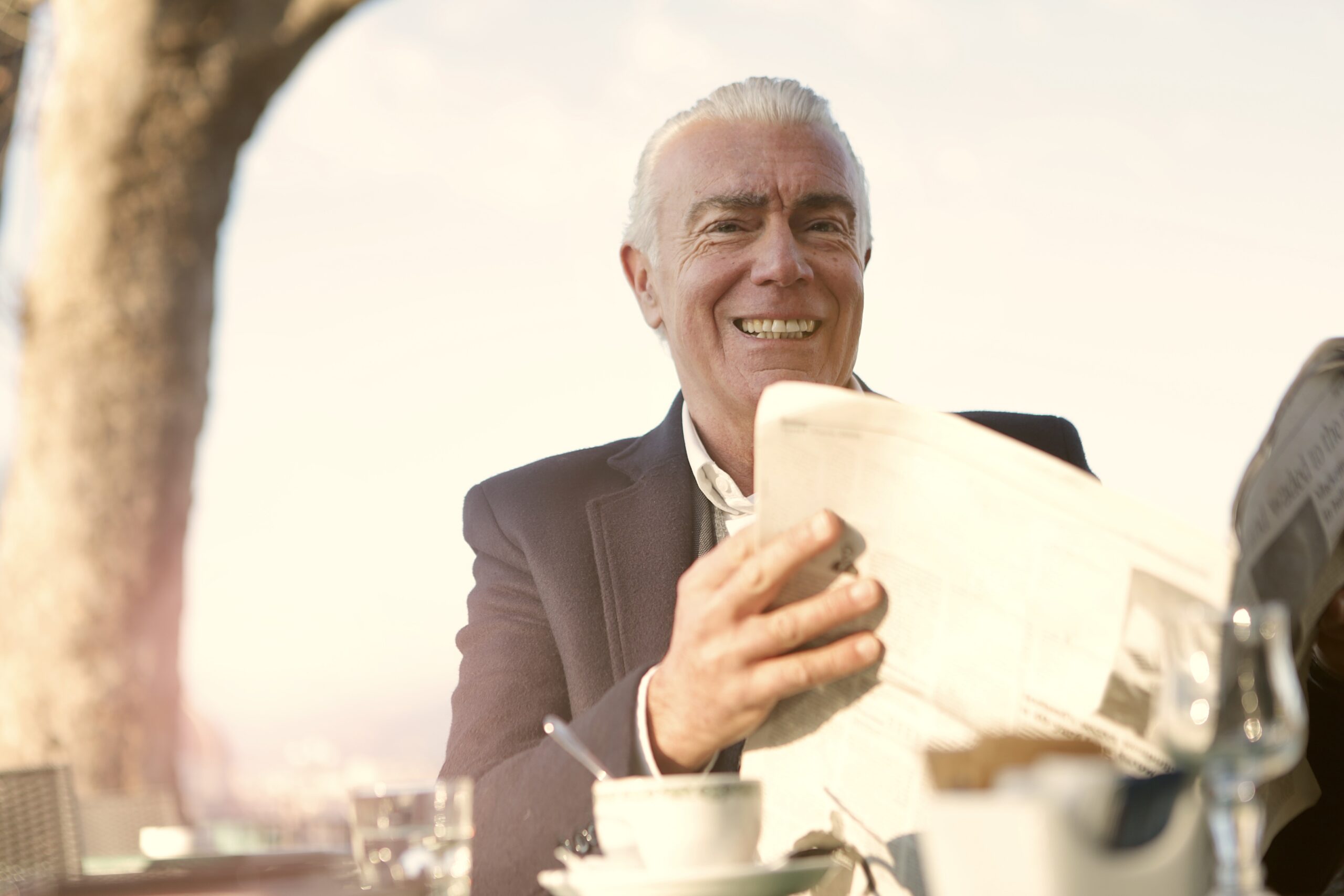 Posted by Jacob Gordon
On November 8, 2021
0
When qualifying for Medicare, most people are typically enrolled in Medicare Part A and Medicare Part B, which comprise what is known as Original Medicare. In simple terms, Medicare Part A generally helps pay costs as a hospital inpatient. In contrast, Medicare Part B may help pay outpatient services, including doctor visits, lab work, medical equipment, and preventive services. While it is possible to only enroll in one or the other, it is unusual.
What Is Medicare Part A? What Does It Cover? What Does It Cost?
Many authorities refer to Medicare Part A as "hospital insurance," and for a good reason. Part A covers inpatient hospital stays, hospice, and nursing care, and in a minimal capacity, can cover home health-care services. 
In addition to care received in most facilities, Part A can also cover participation in clinical research studies. 
Medicare A can cover skilled nursing, but care must be provided at a facility that is certified by Medicare. Coverage can include (but is not limited to):
 meals

rehabilitation

equipment and supplies in the facility

medications received while in the facility

ambulance transportation to obtain services not provided at the facility

additional costs for a patient under hospice care, such as grief counseling.
Part A does not cover 24-hour home care or services that can be classified as personal care, including meals, homemaking services, or help with bathing and dressing not related to more serious care. 
Part A usually does have a deductible as well as coinsurance or copayments. Most people do not have to pay a monthly premium for Medicare Part A – if a patient worked and paid taxes for 40 quarters, or ten years, during their life, then they do not have to pay a premium for Part A. 
Those who already are eligible for or receive benefits from Social Security or the Railroad Retirement Board or are married to someone who does, as well as those under 65 who have End-Stage Renal Disease or ALS, are also eligible for Medicare Part A without a premium. 
The premium for those who worked less than that amount of time while paying taxes can vary depending on the exact amount of time spent working while paying taxes. 
What Is Medicare Part B? What Does It Cover? What Does It Cost?
Medicare Part B is similar to a typical health insurance plan for outpatient services. Part B covers a wide range of services, including but not limited to:
doctor visits

preventive services such as testing and screening

some common vaccinations, including flu shots

outpatient mental health care

physical therapy services

cancer treatment such as chemotherapy 

supplies, and screenings for diabetes

medical equipment, including wheelchairs. 
In most cases, Medicare Part B covers 80% of the Medicare-approved amount for each item and service an individual charges after meeting a small deductible. To pay for the other 20%, many seniors turn to Medicare Supplemental Insurance policies from private companies. 
The standard amount for a Medicare Part B premium changes every year. It is dependent on yearly income from two years prior – for individuals whose income surpasses a certain amount ($88,000 in 2021), their Medicare Part B monthly premium has an Income Related Monthly Adjustment Amount added to the standard amount. 
Those who receive benefits from Social Security, the Railroad Retirement Board, or the Office of Personnel Management have their Medicare Part B premiums automatically deducted from their benefit payments. Otherwise, Medicare Part B participants receive a bill by mail every month.
I've Heard of Medicare Part D: What About Part C?
Medicare Part D offers coverage for prescription drugs and comes with its own premium, deductible, and copayments. While a Medicare Part D plan may be joined separate from Medicare Part A and Medicare Part B, Medicare Part C, otherwise known as a Medicare Advantage Plan, combines Medicare Parts A, B, and D into one plan from a private health insurance company.
The list of what is covered, the premium amounts, and eligibility guidelines change every year on January 1st. Visit medicare.gov for the most up-to-date information on all things Medicare, and please reach out to New York Financial Organizers for a free consultation at info@nyfo.nyc.