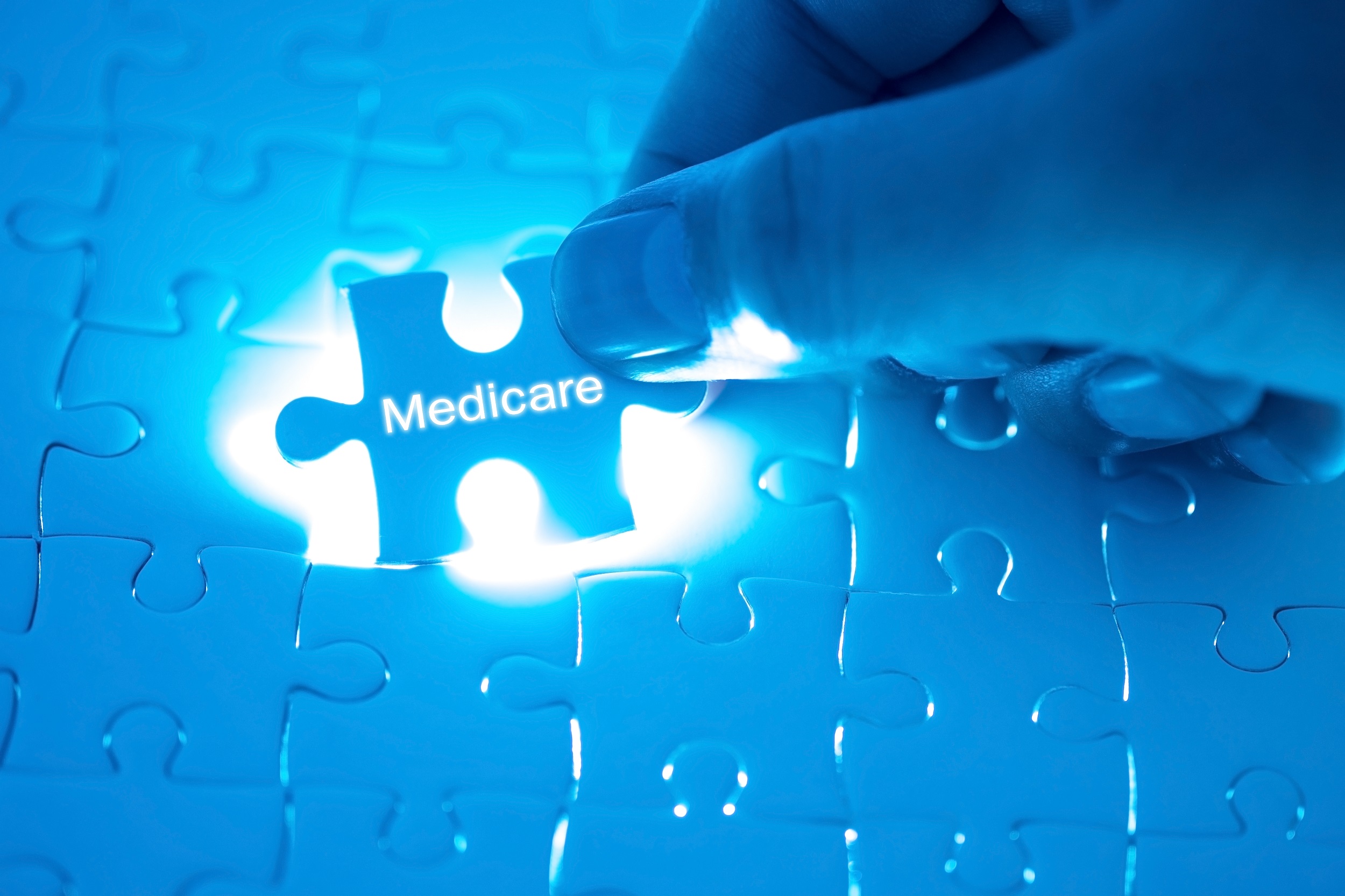 Posted by Jacob Gordon
On November 4, 2021
0
Medicare and Medicaid are two programs often spoken about in current events. While both are government-provided health insurance programs, there are significant differences in eligibility and funding. It's crucial to understand the difference between the two programs to help those in need apply for the right program and get the assistance they need.
Medicare
Medicare is a federally run insurance program that primarily serves people age 65 and over and younger people with disabilities or dialysis needs. 
Medicare is run by the Centers for Medicare & Medicaid Services (CMS), and because it is a federal program, it is essentially the same across the United States. 
Medicare participants are given three different subsets of Medicare that they can benefit from: 
Medicare Part A covers inpatient services and supplies in hospitals

Medicare Part B covers outpatient services and supplies

Medicare Part D covers prescription drugs through federally approved private health care insurers. 
Medicare Part C, also known as a Medicare Advantage Plan, is a private alternative to Original Medicare (Parts A and B), and includes Medicare Part D and other benefits such as dental, vision, and hearing coverage. 
Medicare Part A has no premium if the participant receives Social Security retirement benefits. In contrast, Part B has a monthly premium that is income-dependent with a low annual deductible, and Part D has a smaller monthly premium with a varied deductible and co-pays.
Medicaid
Contrary to Medicare, Medicaid is a state-run financial assistance program used in tandem with health insurance that serves the financially eligible based on income, household size, disability, and family status. 
Because each state runs its own Medicaid program, Medicaid benefits and eligibility guidelines vary significantly across the country, including some states that have "expanded" Medicaid, meaning they have eased eligibility requirements so that they are based solely on income being less than 138% of the federal poverty level. 
Medicaid can be used as financial assistance for costs associated with living in institutions like nursing homes or home-based care, including nurses and aides (also known as Community Medicaid). Medicaid eligibility for seniors sets financial limits on the amount of monthly income and total assets seniors may have, with options available for seniors to spend income above those limits on necessities and medical bills while remaining eligible.
For more information or to find help navigating Medicare or Medicaid, please get in touch with New York Financial Organizers for a free consultation.