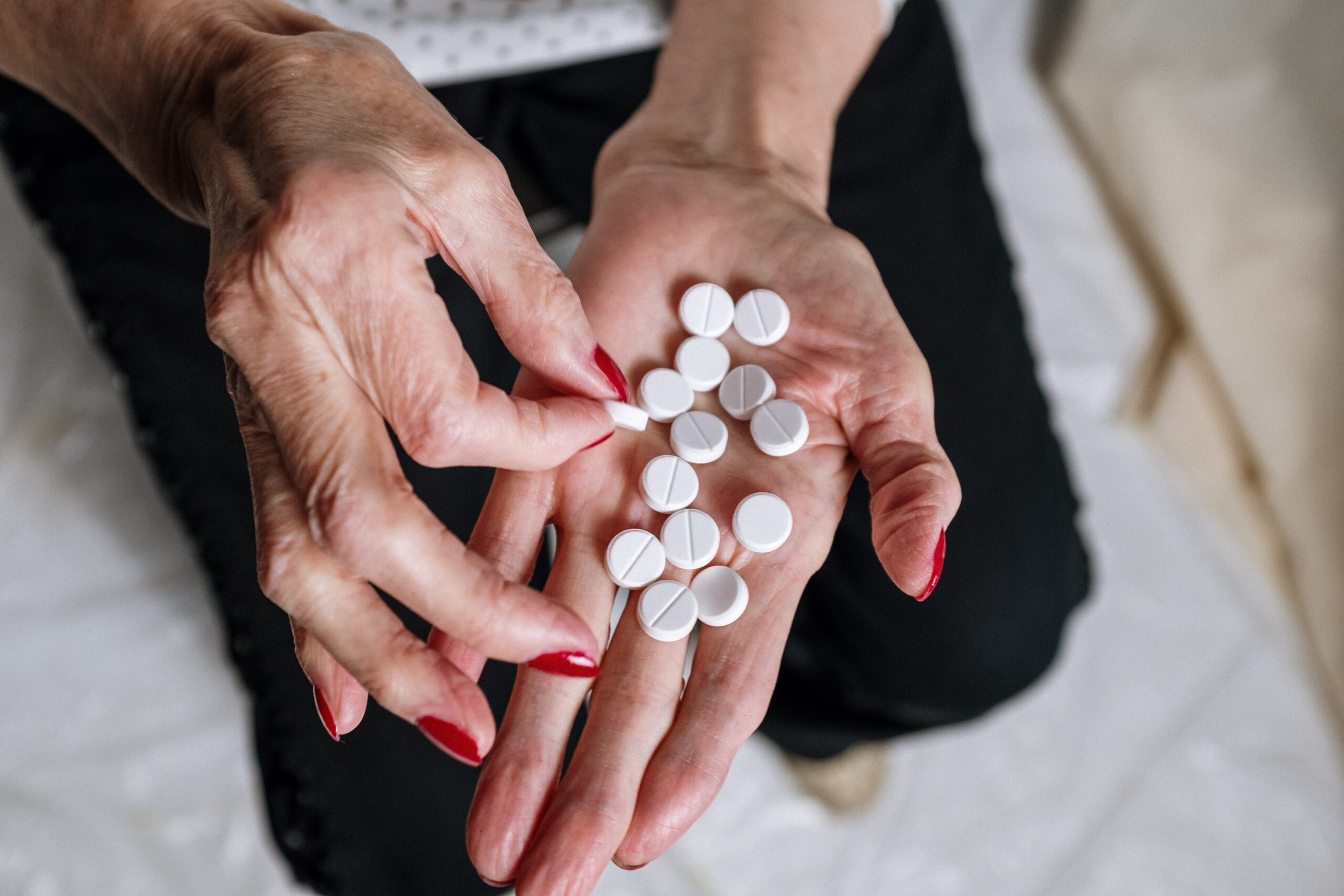 Posted by Peter Gordon
On October 7, 2021
0
Searching for the right long-term care facilities for our loved ones can be an emotional and complicated process. The Medicare rating system is intended to help family members in this decision. But a recent New York Times investigation revealed that the data used for these ratings may be inaccurate. 
On Sep 11, 2021, a New York Times article reported that the Medicare web page stated that fewer than 15 percent of nursing home residents are on antipsychotic medication. But after reviewing individual facility data, that number is closer to 21 percent. The reason for the discrepancy lies in the fact that the government doesn't require care facilities to divulge the use of antipsychotics given to residents with a diagnosis of schizophrenia. 
Understaffed facilities equal increased schizophrenia diagnosis
In the general population, one in 150 people is diagnosed with schizophrenia. Yet, one in nine residents has received a schizophrenia diagnosis.  According to the New York Times, a report by a federal oversight agency stated that nearly a third of long-term nursing home residents with such a diagnosis was not reported as being treated for the condition in 2018.
A schizophrenia diagnosis allows long-term facilities to administer antipsychotic drugs. Rather than hire more staff, nursing homes can sedative residents with these medications. But, the risks of these drugs to the elderly are so high that care facilities must report their use to the government. However, the government does not have to publicly report the number of residents medicated for schizophrenia and two other conditions. 
The article reports that antipsychotic drug use in nursing homes is directly correlated to staffing. The worse the staffing situation, the more antipsychotic drugs are used. The COVID pandemic only served to worsen the situation, when nursing home staffing dropped to its lowest since 1994. 
The problem is not limited to nursing homes
Unfortunately, the improper use of antipsychotic drugs is not limited to nursing homes. We have a relatively new client that has been experiencing emotional outbursts. These were occurring more frequently and the home health care agency suggested that a psychiatrist prescribe medication to limit the outbursts. I was concerned about this and we decided to contact a geriatrician to coordinate the findings of the different doctors our client was seeing. Geriatricians treat illnesses and diseases that commonly affect individuals as they age, such as diabetes and dementia.
Instead of increasing the antipsychotic medication the geriatrician adjusted all the medications and LOWERED the use of the antipsychotic. After a couple of weeks, our client's outbursts have decreased.
Caring for our clients' well-being goes beyond managing their daily finances. We want our clients to be empowered in all aspects of their life. Our work connects us to the resources available to aging adults, and connecting our clients to those resources is essential to our values at NYFO.