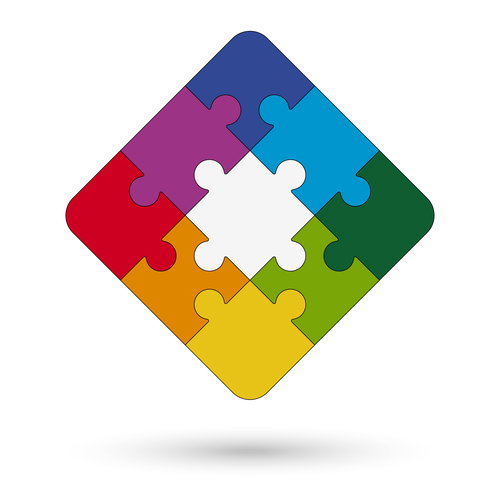 Posted by Peter Gordon
On October 3, 2018
0
The cohesion of professionals working together provides seamless service for the client.
Referrals: A Two-Way Street
Quite often my clients are referred to me by trusted advisors, such as Attorneys, Geriatric Care Managers or CPAs. These professionals have identified someone who needs my services. New client referrals have also come from family members of people I've worked with.
Likewise, if I see that a client is lacking support in a certain area of their life I recommend the proper professional to help them. I'm a huge proponent of Geriatric Care Managers (https://www.aginglifecare.org/) for my senior clients, as they are experts in navigating the difficult waters of medical care. I'm also quick to recommend CPAs, Attorneys and Financial Advisors, if necessary.
Blending Professionals
My clients often have existing relationships with financial advisors, accountants, attorneys, etc., and I'm more than happy to work with them. There are times where one or more of these positions need to be filled. As an example, I work with a CPA to whom I regularly refer clients who need help filing their taxes.
Essentially, I work with a wide variety of experts and we form amorphous teams depending on the needs of each client. I'm sensitive to the styles and range of expertise of the professionals I know. This enables me to recommend the right person for my clients "team".
It's not unusual for me to be invited to be part of a "team." As an  example, a colleague of mine, Lori, is an expert in working with hoarders. She was introduced to a woman with cancer by a social worker at a rehabilitation center whose job was to transition her to her home. Unfortunately, the woman had no friends or family that could help her, and her apartment was inhabitable, as she was a hoarder. Lori recognized that this senior needed support in other areas of her life. She contacted a geriatric care manager to help with her medical care. The GCM recommended a home health care company to provide an aide. Lori contacted an attorney to focus on the estate and end-of-life legal needs. I was brought in to help the manage the daily finances and to serve as POA and executor. Finally, a pre-funding burial expert joined the "team" to allow for seamless funeral arrangements that the client desired.
This was a remarkably satisfying experience for all involved. We granted our client's wish to spend her last months in the comfort of her home. In addition, we saw to it that her estate, and legacy, were processed as she wanted them to be.
If you know someone who could benefit from the services of a team of professionals please contact me. And if you have questions on how this could work for you don't hesitate to reach out.