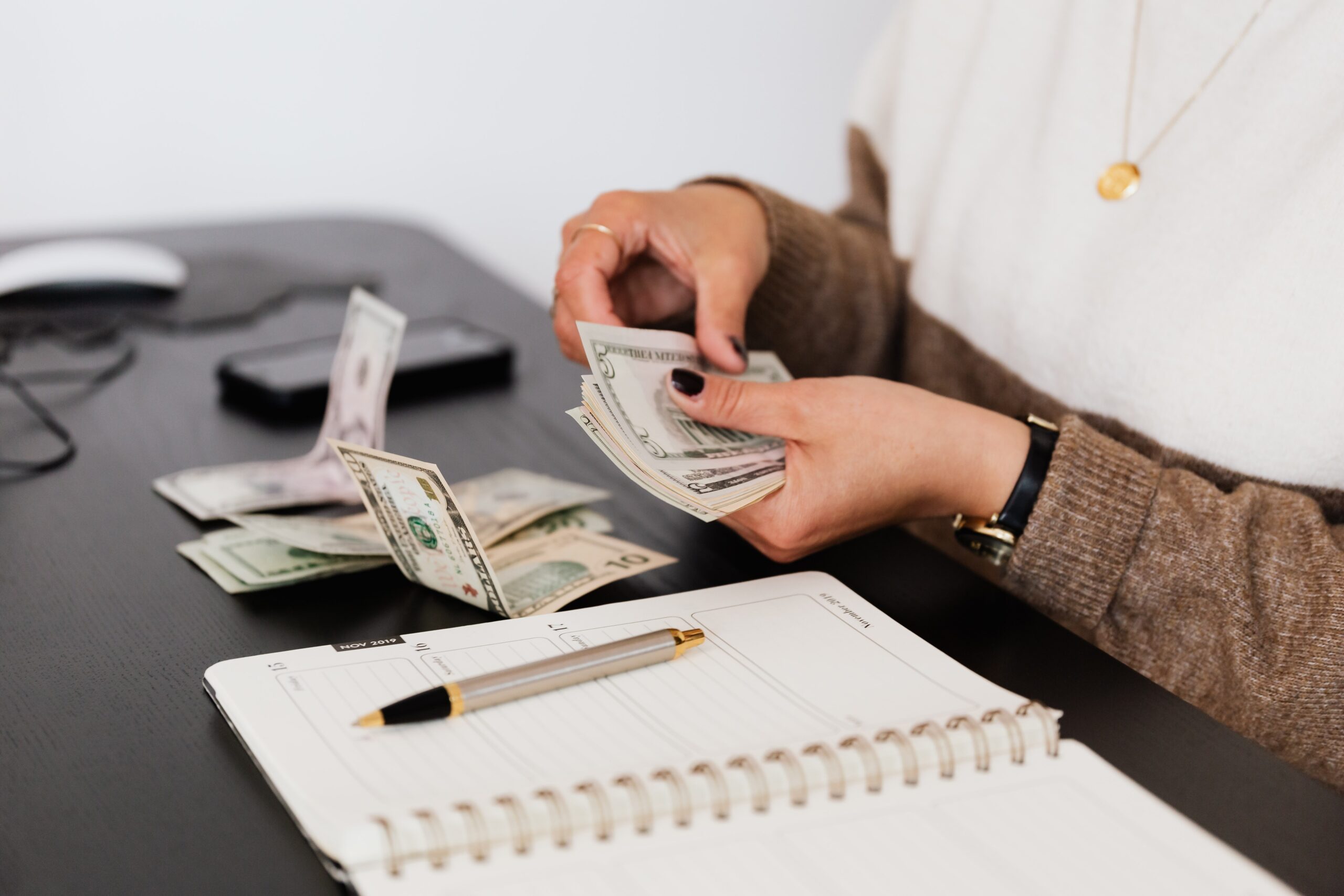 Posted by Peter Gordon
On August 21, 2018
0
The backbone of our business is the monthly review and reconciliation of our clients checking and credit card accounts through Quickbooks Online.This review ensures that all transactions are proper, with no evidence of financial fraud.
Each month, all expense and income transactions are categorized allowing for the documentation of how much money is coming in, where it's coming from, and where it's going. Transactions are reviewed at least twice a month, once after statements are available and again when the accounts are reconciled. Reports are created in Quickbooks Online detailing all the income and expenses for the month.
The reports illustrate if there's a surplus or a deficit of funds. If there is a surplus, we review the amount with our clients and determine how to best utilize that money. Sometimes we suggest contacting their financial advisor so it can be invested properly. If there's a deficit, we take a look at the investment accounts with our clients and instruct them to talk to their financial advisor to make sure that there's enough money to pay for living expenses.
We also are able to look at where the money is spent and see if there is overspending in specific areas. This process provides a double benefit:
We are able to see if anybody else is spending our client's money and

We are able to track where their money is going and help our clients make adjustments, if necessary.
The added benefit of using Quickbooks Online is that we're able to share information with our client's family, friends, and/or advisors that require access.
If you or an elderly loved one require extra support with financial organization, contact us with questions or comments.