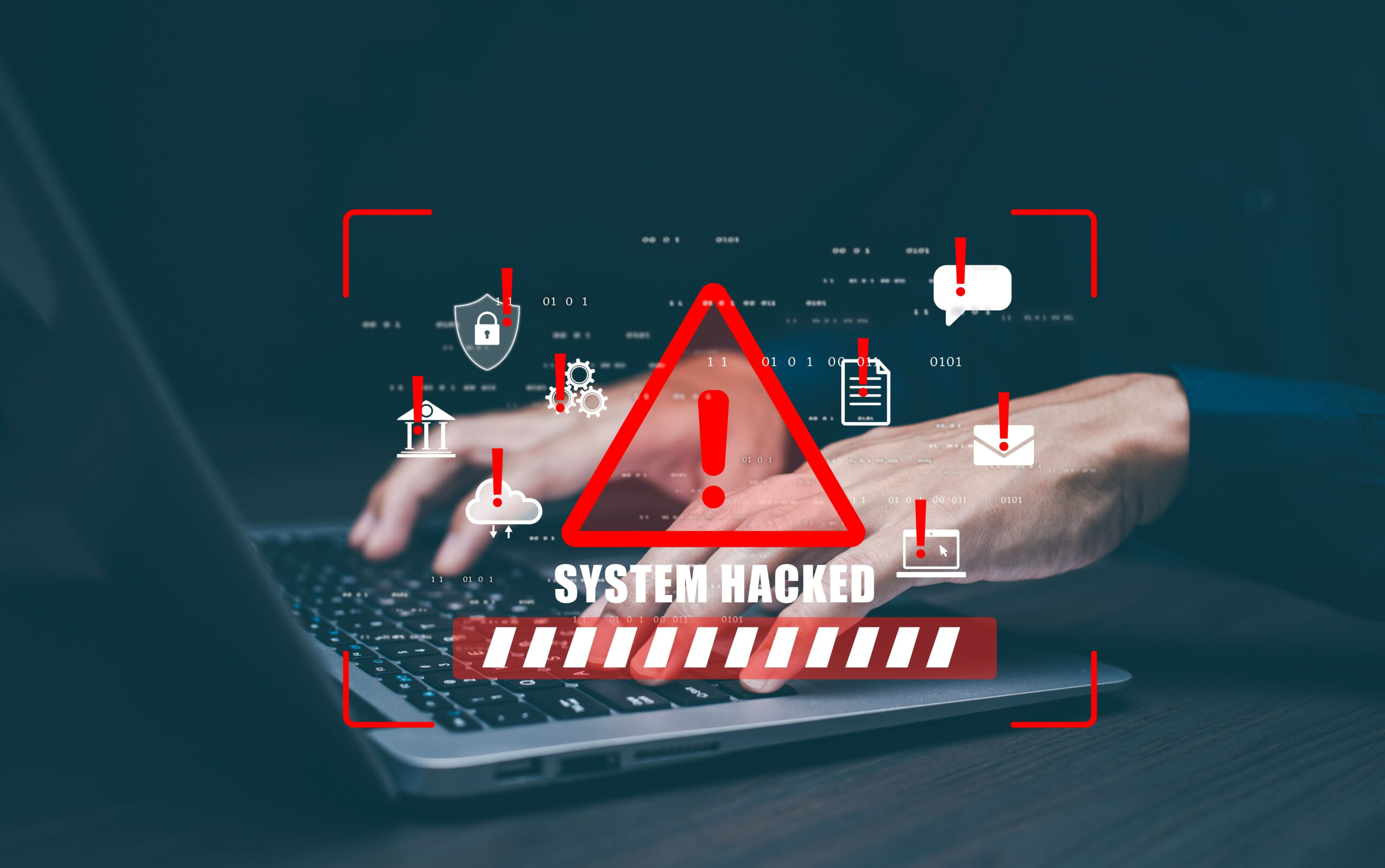 Posted by Jennifer Kennedy
On November 20, 2023
0
It's that time of the year again. Stores across the country are gearing up to bring out great sales and deals to customers. However, the holidays also bring cyberattacks more than any other time of year. Phishing scams often take advantage of the festive season to target unsuspecting individuals. Their methods are continuously changing, so it's important to know what to look for.
Be cautious of unsolicited emails, messages, or social media posts claiming to offer incredible holiday deals. Sometimes these deals are too good to be true but some disguise themselves as offers from companies that you may shop at. They can be very cunning in attempts to gather your payment information.
A helpful tip is to avoid clicking on links or downloading attachments from unknown sources. These could lead to viruses or harmful malware that could ruin your computer, laptop, or phone. Also, verify the legitimacy of the sender or website before providing any personal or financial information. If they seem suspicious, try to research some information about it or just ignore them.
Whether you go out shopping or online, make sure to keep an eye out for scammers. Remember to trust your instincts. If something seems too good to be true or feels suspicious, it's essential to investigate further before providing any personal or financial information. Stay informed and share this information with friends and family to help protect them as well.