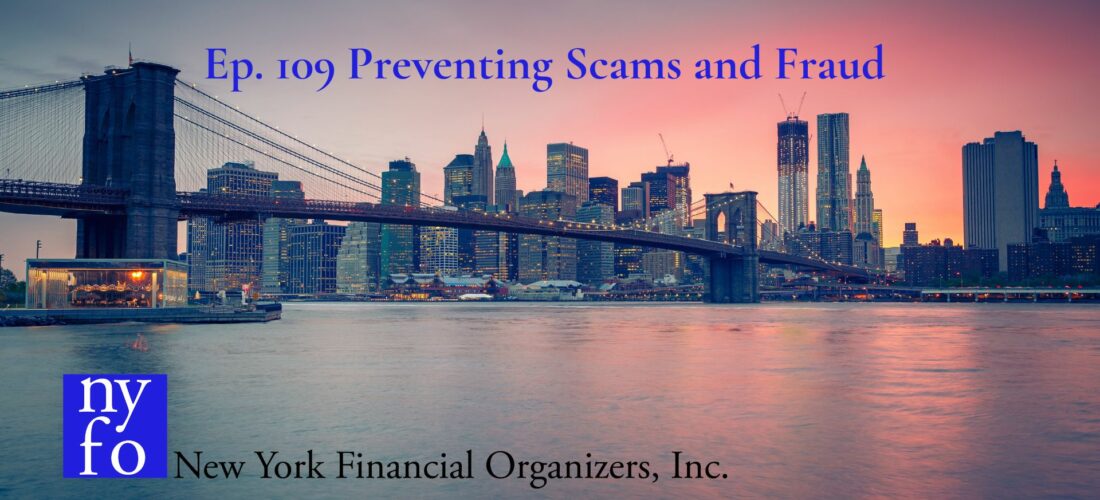 Posted by Jennifer Kennedy
On November 15, 2023
0
 There was a call last week from Peter's sister. She was scammed and ended up sending $1500 through Venmo to someone who said that they were from Amazon. The details of the story are not that important, what is important is how dangerous these scammers can be. We want to give you four important hints to consider in order to determine if something might be a scam.
If the caller is pretending to be someone from a government institution. For example, a call from the Social Security department requesting information in order to solve a problem. Social Security will never call you.
If the caller presents you with a situation or prize where there are conditions that require you to give them money in order to settle an issue or access a prize. For example, there is a family member who is in trouble and you need to provide the caller with the required information or money to help.
If the caller pressures you to act immediately. You must send them the funds right away.
The caller asks for payment in a specific manner. It may be Venmo or Zelle, but it's never with a check or a credit card, which can be traced.
So those are four very important items. What we tell our clients to do is to hang up the phone immediately and call or contact us. And, if you're not a client, you should contact someone that you trust and tell them about the situation.
For Peter's sister, everything worked out pretty well, because she called us. We had her call Venmo and her bank, and the next day she was credited back the money. She was fortunate. We're experts in preventing scams and fraud, but it just shows you how difficult things are.
If you have any questions or want to share your stories about scams, contact us at (212) 222-2822.
Thank you for your time today,
Peter