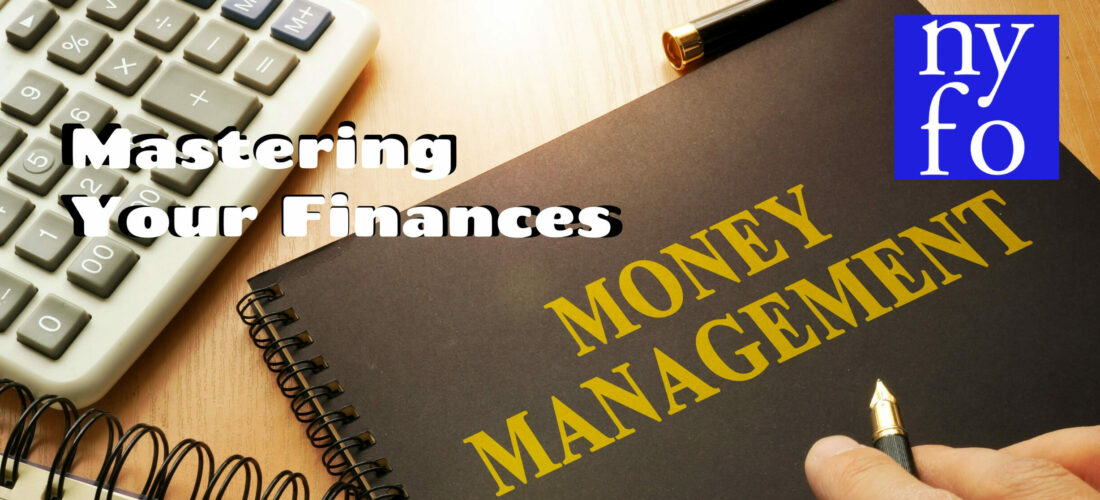 Posted by Jacob Gordon
On September 6, 2023
0
Have you ever felt like your money is slipping through your fingers, even though you earn a substantial income? Many people find themselves in this situation, struggling to keep track of their finances. In this article, we'll delve into the world of daily money management, as explained by Peter Gordon, the president of New York Financial Organizers. Peter shares his insights and experiences in helping clients regain control of their finances and find peace of mind.
Peter Gordon begins by sharing a recent experience. He received a call from his accountant about a client who was making significant amounts of money but couldn't seem to keep tabs on it. This scenario is all too familiar, even among those who are financially successful.
To illustrate the power of daily money management, Peter tells us about a particular client – a Wall Street Trader. Despite owning a luxurious apartment on Central Park West and a beautiful home in Vermont, this trader was in the same predicament as Peter's accountant's client. He was raking in money, but he couldn't figure out where it was all going.
So, how does New York Financial Organizers work their magic? Peter explains their method. They gain access to their clients' checking account and credit card information, which they then import into financial software like Quicken. The next step is to meticulously categorizate each transaction.
At the core of their service is the creation of monthly reports. These reports offer a clear view of income, expenses, and most importantly, where the money is flowing. While they review these reports every three months, the frequency can be adjusted based on the client's needs. The goal is to identify spending patterns and trends over time.
Peter emphasizes that their approach isn't about making drastic lifestyle changes. Instead, it's about gaining a profound understanding of your financial habits. He highlights the case of the Wall Street Trader, who managed to make significant financial improvements while maintaining his lifestyle. The key was having a clear picture of his financial situation.
Ultimately, the primary objective of New York Financial Organizers is to provide their clients with peace of mind. When you understand where your money is going and how much is coming in, you gain a sense of control over your financial destiny. This newfound peace of mind can have a profound impact on your overall well-being.
In conclusion, wealth management isn't just about earning more money; it's about understanding and managing where your money goes. Peter Gordon and New York Financial Organizers offer a practical solution for anyone looking to regain control of their finances and find peace of mind. If you or someone you know is seeking financial clarity, don't hesitate to reach out to us. Take the first step towards securing your financial future today!
GET IN TOUCH:
info@nyfo.nyc
(212) 222-2822